Fulham Vs Reading – Three Key Battles
Fulham vs Reading in the play-offs is a match-up, all of football should be taken in by. This is a mouth-watering tie and one which looks sure to produce goals.
The movement and attacking threat should be a joy to watch, though Fulham are the home side and the team in form right now. Other than Newcastle who snatched the title on the last day, no one is finishing the season better than the West London side and so all of the key battles really concern how Reading might be able to defend themselves. Here we focus on three key areas crucial to the result of this match:
Fredericks/Malone v Gunter/Obita

With the rest of the game becoming potentially narrow and congested, the battle between Fulham's marauding full-backs and Reading's wing-backs could be crucial.
Fredericks, and especially Malone are excellent when they get forward and will want to do so as much as possible physically. Even if they don't score or directly assist, the fact that they are in the final third most likely means that Gunter and Obita should be back there with them and that will severely affect Reading's own attacking threat, essentially making it a good defensive move too.
Tom Cairney v George Evans

Cairney is Fulham's main man and if he is kept quiet during this game then the home side lose something both from their midfield and around the opposition box.
Cairney is Premier League quality and there is no doubt. So winning the battle with him would show Evans in great light. Tom Cairney is capable of running this or any other game at this level, so he will need special treatment and Evans will be the man tasked with dishing it out.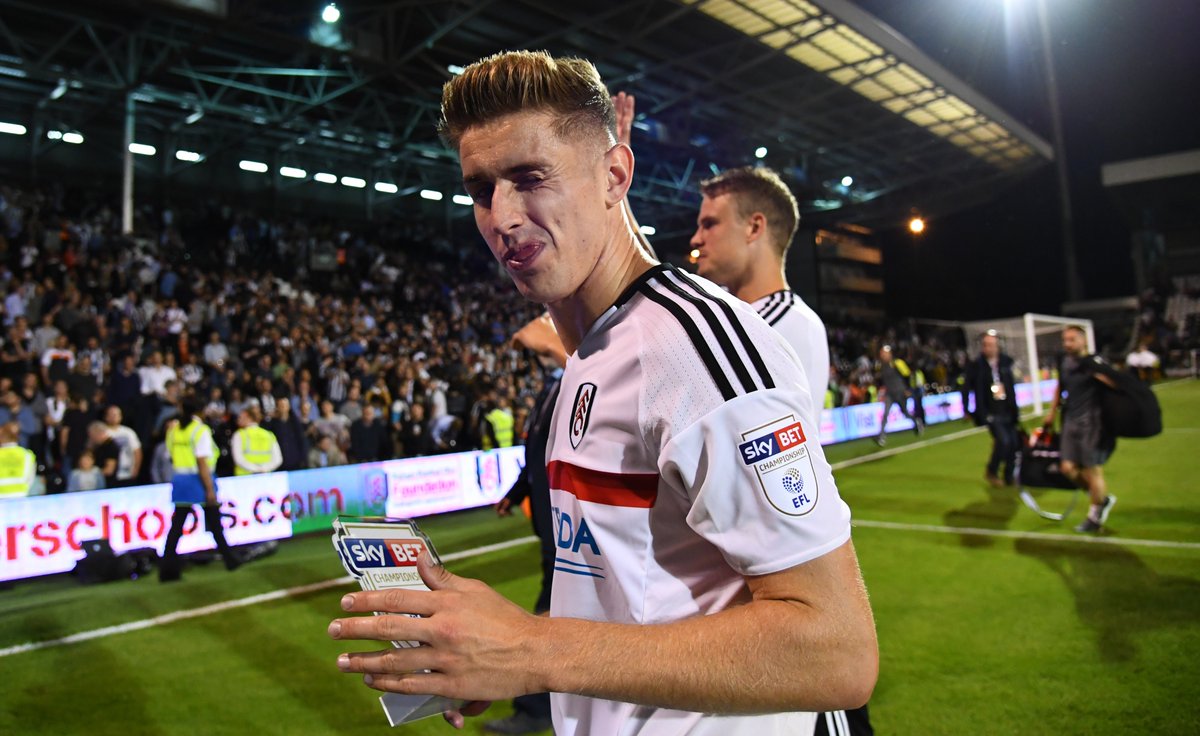 Al Habsi v Any Finisher

The bottom line is, no matter what Reading do on the night, Fulham will create chances. They always do. Fulham are such a potent attacking threat that you cannot hope to limit their chances too much. However, up against a narrow back three, they will not always be in a position to walk the ball into the net, some decent finishing is needed from them.
That finishing comes from all over the park with the front four, Scott Malone and Stefan Johansen all regular contributors in and around the box, as well as the threat of Ream and Kalas from set pieces. So, Al Habsi being bang on form as Reading's last line of defence could be crucial. He is a great shot-stopper and if he has one of his better games, it could be the difference in the tie. His personal contribution here cannot be underestimated.