Dream Chelsea Lineup Including Robert Lewandowski In The Team
Antonio Conte wasted no time in writing himself into the history books of the Premier League, as he won the league in his debut season in the country. The Italian masterminded a consistent performance from a world class Chelsea side, but the only blip of their campaign was their loss against Arsenal in the FA Cup final, which brought to fore a few frailties.
However, Conte has decided that he needs a change at the top of the attack and has asked Diego Costa, the top goal scorer for Chelsea last season, to find another club this summer. And reports suggest that they are looking to replace the Spaniard with Bayern Munich star Robert Lewandowski this summer.
According to reports, Chelsea spoke to the player's agent a few months ago and a move could be on the cards after the transfer window is open. So how would Chelsea lineup with arguably one of the best strikers in world football in their ranks next season?
The former Juventus manager is expected to stick with the 3-4-3 system but will surely make a number of chances at the back. While Thibaut Courtois, David Luiz, and Cesar Azpilicueta are expected to keep their places, Gary Cahill could be replaced with some world class name this summer.
Victor Moses was excellent, and Conte might stick with him in the first team next season while Marcos Alonso, who was decent, might also get to start. However, both players are sure to get some quality backups, who will push for a place in the first team.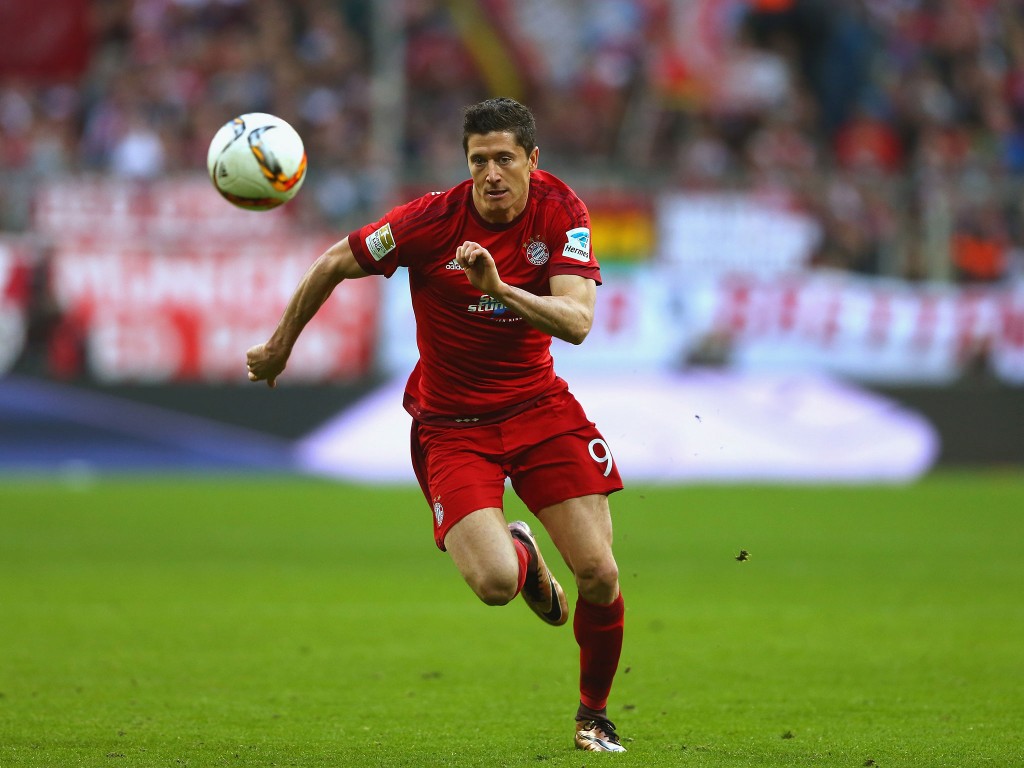 N'Golo Kante has been unbelievable and though has been linked with a move to the Bernabeu, he is expected to stay at the heart of the midfield for the Blues and will hope to have a similar season to the previous one. However, Nemanja Matic and Cesc Fabregas might both leave the club this summer and it looks like AS Monaco star Tiemoue Bakayoko could be the man to fill the boots next season at the Stamford Bridge.
Belgian star Eden Hazard had yet another productive season and has also been linked with a move to Spain. But like Kante, he should stay back in England and start on the right wing. However, he is currently injured and might have a late start to the season.
This might give Conte a chance to start Pedro and Willian together at the start of the season, with Lewandowski leading the attack. The more impressive of the two should get to keep their place in the squad when Hazard returns from his injury.
Conte might yet look to add a winger to his lineup but has enough quality in his attack with the Polish star taking up the responsibility of scoring goals.
Here is how Chelsea could lineup next season (3-4-3):