Why John Terry Would Be A Great Option For Aston Villa
Championship big-hitters Aston Villa have made a formal offer to former Chelsea captain John Terry and, by all accounts, expect a slight delay in progress on the deal as the ex-England man ponders over his future.
The West Midlands club have offered 36-year-old Terry a valuable contract which would start after his Chelsea deal ends on June 30th. Villa are fully aware that other clubs have offered deals to the former England skipper and one of them, perhaps unsurprisingly, is from their city rivals Birmingham.
We've written before about how it's likely that the two second city clubs may be chasing the same players this summer in what is sure to be a huge rivalry before a ball is even kicked and Terry looks like being the latest of their joint pursuits.
For his part, Terry continues to train even though he is on holiday at present and he has kept fans (and clubs of course) updated on his physical progress via his social media accounts. He has also been pictured on such accounts playing golf with Aston Villa boss Steve Bruce and these snaps appear to make the club favourites for his signature.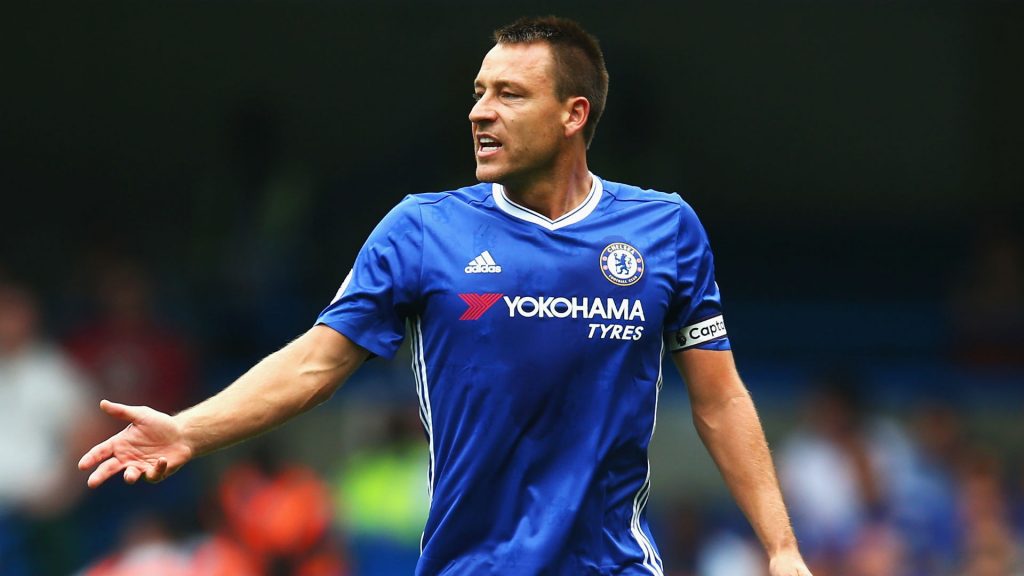 Bruce is a known admirer of Terry and let's face it, he should know a good centre-back when he sees one; valuing Terry's leadership qualities and thinking that he will help this Villa squad gain promotion. Bruce has admitted in the past that if he had been offered the role of England manager, he would have employed Terry as a defensive coach.
Villa's squad is a rather naive one overall and the addition of Terry would bring the sort of character needed if they are to compete. The Chelsea stalwart would also accept no nonsense from the Villa youngsters and would effectively become the on-field manager of the side.
Terry would arrive at Villa Park as club captain from the off and that will be an attraction to him, though he may yet be swayed by the idea of proving he is still good enough to be in the Premier League with offers from top division clubs on his table as well.
John Terry has all the attributes needed to drag a team kicking and screaming up the Championship table and so if Villa sign him, they will have landed a major blow in what seems to be a wide-open second tier fight.