The Decisive Numbers – Two Stats On Which Fulham's Promotion Chances Could Hinge On
Fulham had a good campaign last time around, especially towards the end when a late surge saw them usurp Leeds United for 6th place and have a go at the playoffs.
The positive attacking performances lead by the likes of Aluko, Cairney and Sessegnon are not something you see to be changing and their open style of play still has more positives than negatives for me, as I hope that remains too.
However, if they are to improve on what they did last season, two stats need to be addressed:
Second Half Performance

If last season's Championship league table had been based on first half performance only, Fulham would have finished 3rd in the league and would have played an underwhelming Aston Villa in the playoffs.
One of the top two in the 'half-time' league table was Newcastle United and so with them out of the way and Fulham improving, they would comfortably get into the top two now you would think. Something seems to go amiss in the second half of the games though and it's something that Slavisa Jokanovic has to address.
How many times do we see top teams in any division scoring goals in the last 5-10 minutes of games and taking the points? It's a lot. So with the most popular score in football being 2-1, it would pay for Fulham to address whatever fitness or concentration issues they have, in order to take those familiar 1-1 half time scores and turn them into three points more regularly.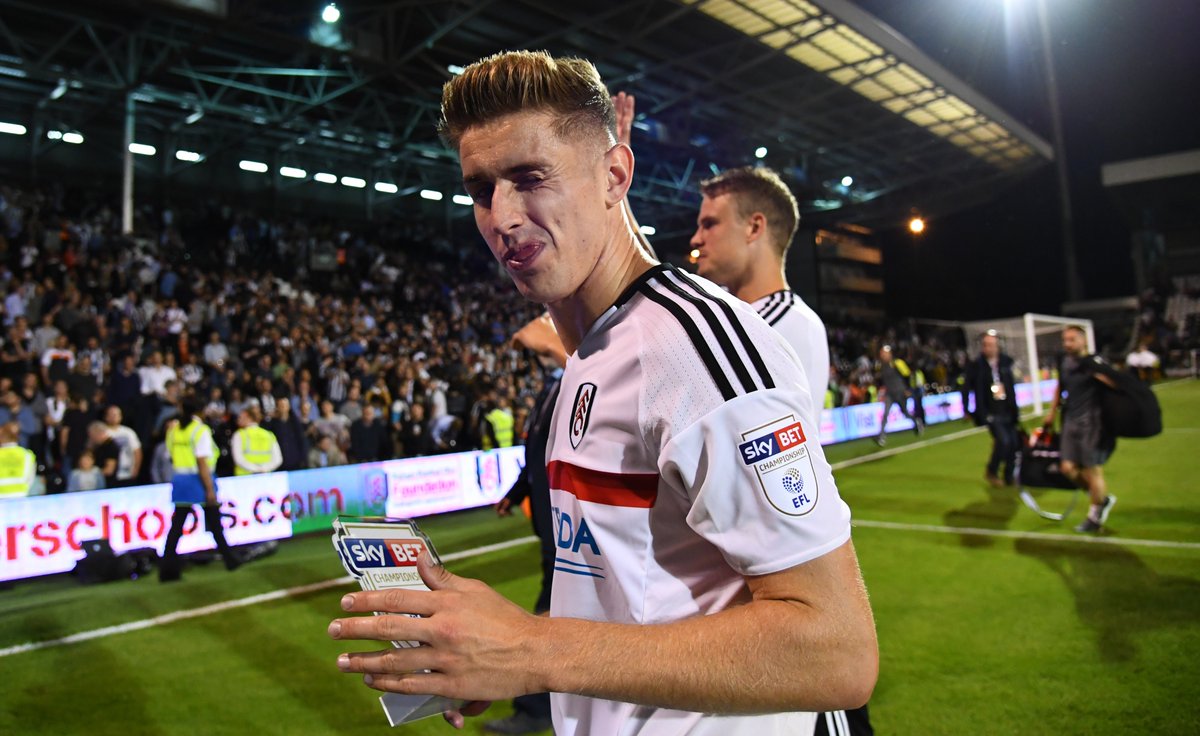 Their Home Form
Almost 50% of all the matches are won by the home team with the other 50% shared between away wins and draws.  It's an age old stat and one that doesn't really change much year-on-year, league-by-league.
Despite this, Fulham accrued 42 points away from home last season while amassing just 38 at Craven Cottage. That simply must change!
By contrast; Brighton gained 38% more points at the Amex than they did away from home and with a similar stat thrown at Fulham, last season would have meant a total of 100 points, which could have won them the league.  Amazing, isn't it?! Alright, Craven Cottage isn't the most intimidating of atmospheres but it is rather specialist and I'd have thought they would have done better there.
Fulham's open style of play does leave them more exposed at home. So some slightly more circumspect first half performances may address both of these key areas in one go.