Why Chelsea's Kenedy Is The Right Option For Newcastle
Although seemingly not in need of any more wide players, Newcastle look like confirming a sixth summer signing and a second loan, by announcing the arrival of Kenedy from Chelsea.
The Brazilian, who has just 16 Premier League appearances to his name, could primarily challenge Rolando Aarons and former Chelsea teammate Christian Atsu for a place on the left-wing. However, it must be remembered that he can play as an attacking left-back too.
If brought in primarily for the latter role then this could be an excellent move from Rafael Benitez, at least in a playing sense. Paul Dummett is an admirable defender and one who is well liked by the boss, if less so by a lot of fans but he does have severe limitations going forward and in the modern game, that will not be accepted by a manager like Rafa.
Kenedy arrived in England from Brazilian club Fluminense with a big reputation but has yet failed to hit the heights in the Premier League. Furthermore, he is someone who has been plagued by controversy having been sent home from the Blues' tour of China this summer for insulting the country and its people.
It's this sort of off-the-field behaviour that will concern people in Newcastle and so despite Rafa's excellent track record with players, the arrival of Kenedy is a definite concern. The Toon have been brought to their knees in the past by big characters who are the wrong type of character and it has been seen as something of the past.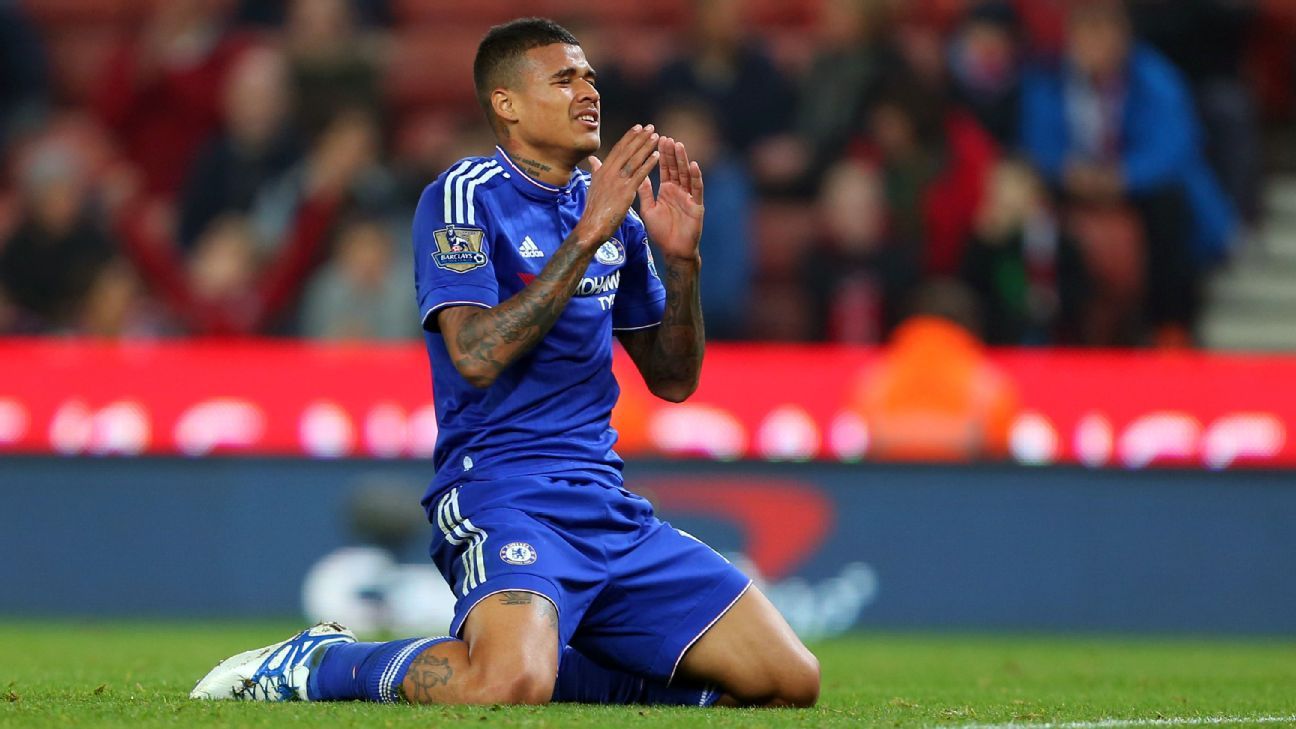 A further worry is about what Chelsea's motivation is and indeed what sort of relationship they have with Newcastle as far. Rafa did manage to buy Atsu and was also keen on Ruben Loftus-Cheek, Lewis Baker and Izzy Brown to varying degrees and managed to get none of them.
Furthermore, he visited Tammy Abraham personally and was confident that he would land the highly-rated Chelsea forward on loan only to hear reports that people within Stamford Bridge had advised the striker NOT to head to Newcastle and instead go to Swansea.
If that story is true, then the club allowing Kenedy to go to Tyneside would suggest they really do not care where he goes and do not see a future for him in England and I must say that bothers me greatly.
That said, Benitez knows his stuff and so either he sees something he can get out of Kenedy in this division or, if he proves problematic, will leave him out of his group and perhaps send him packing back to West London. I await the results with interest!