Why Liverpool's Danny Ings Would Be A Bad Signing For Leeds United
It is utterly crazy how early the January transfer rumours now come about. No sooner is the summer window shut and clubs cannot wait to work out who they will sign in the winter!
As for Leeds United, they appear to want to make Liverpool striker Danny Ings their first winter signing and it appears the prospective move is not particularly bowling fans over.
Since hitting 20 goals in 40 Championship games for Burnley in their promotion winning 2013/14 campaign, things have hardly gone to plan for Ings, who has suffered from a number of injuries. The Winchester-born striker started well in the Premier League, notching up 11 goals in his 35 games during a debut top-level season, which saw him score a £8m dream move to Liverpool.
Things have gone somewhat downhill since that transfer though, with the once-capped England international having played only 6 Premier League games for the Reds and 12 in total during a two-year stay at Anfield. In fact, due first to a cruciate ligament rupture and then to a knee operation, Ings has missed a possible 85 Liverpool matches.
More and more these days, Ings faces a major fight for pitch time after his long injury spells and so it appears Leeds may be his only option in January.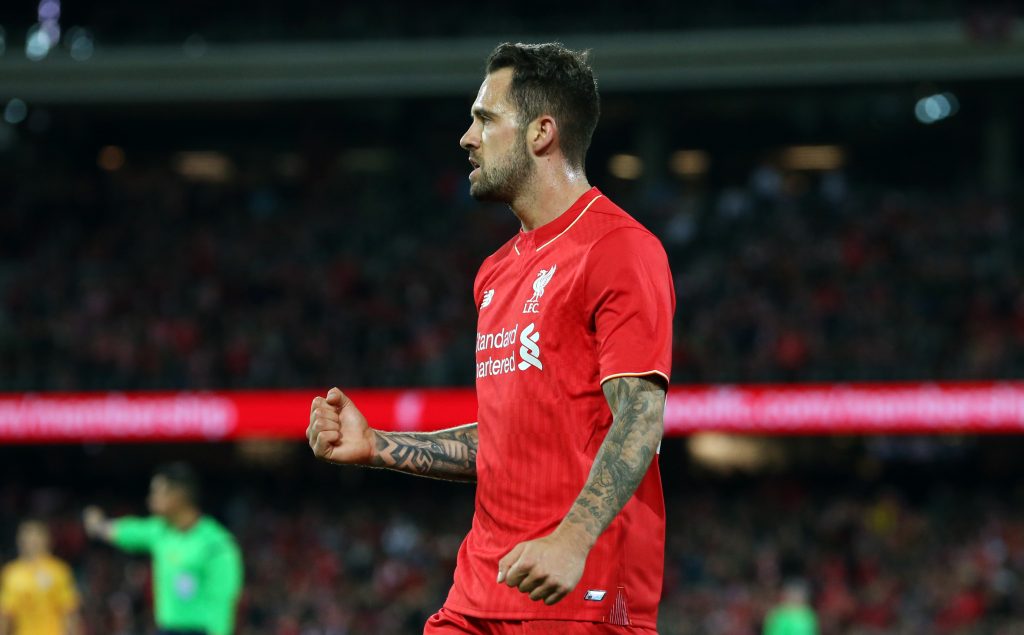 Given that Daniel Sturridge is in the squad still, that Dominic Solanke has impressed early and that Jurgen Klopp has shown a penchant for playing Roberto Firmino up front means Danny Ings is the fourth choice for the striking berth at Liverpool.
It's been left to the under-23's to offer Ings the football time he needs and for a player of his playing ability, if not his reliability, that will simply not do and so a return to the Championship must be looking rather appealing to him right now.
Leeds United, following the defection of Chris Wood to Burnley, still believe they need a No.9 to spearhead their promotion challenge, having started the season quite well initially before dropping off of late, especially away from home.
Given his injury record though, there's no way anyone could confidently say Danny Ings would be the right option for Leeds in January. True, the club could take him on loan and ask Liverpool to pay some or all of his wages, but he remains a risk as once he is on board, he is likely to be the only striker they sign.
You can't play a bag of money up front so even if the club are flush and can save money with a loan move for Ings, it will mean very little if he breaks down again. He would leave the Yorkshire side with no appreciable goal-getter until next summer, which would be disastrous.