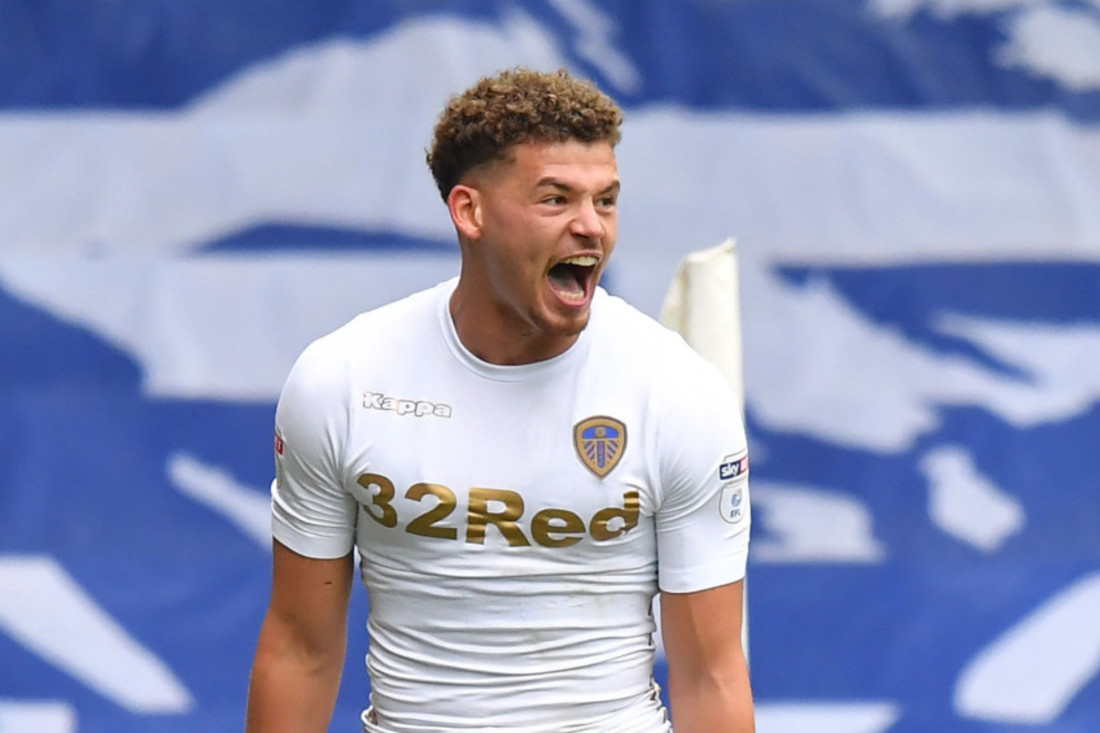 Why Kalvin Phillips Could Play A Vital Role In Leeds' Bid For Promotion
New boss Thomas Christiansen proudly exclaimed in pre-season that the aim for Leeds United this season is promotion to the Premier League, and there's no way you could argue that they haven't started in good fashion.
Leeds' 20 points at +7 goal difference from 11 games is a decent return and, although more is needed, it looks as though they are well placed to mount a serious top-two challenge.
Many have been surprised at the lack of game time afforded to Ronaldo Vieira during this period, but Christiansen is a proper coach who knows that a team must remain balanced. This means that players cannot be forced into the XI based on reputation.
What has kept Vieira out of the starting line-up this term has been the outstanding form of midfielder Kalvin Phillips, with the €1.5m rated youngster really coming of age over the first two months of the campaign. Using a direct comparison between the two main protagonists in this midfield saga, it's easy to find evidence for why Phillips is favoured right now and why he is so important to Christiansen.
Here are some major stats, comparing the two players using the numbers from Vieira's 2016/17 season and Phillips' current season (albeit we are only 11 games into this one):
| | | |
| --- | --- | --- |
| | Vieira 2016/17 | Phillips 2017/18 |
| | | |
| Pass completion rate | 80% | 74% |
| Tackles per game | 2.1 | 3.1 |
| Interceptions per game | 1.0 | 1.7 |
| Clearances per game | 1.2 | 1.9 |
| Blocks per game | 0.6 | 0.2 |
| Key passes per game | 0.2 | 0.6 |
Although Phillips' pass completion rate is (for now) a little down on that of Vieira, his important contributions in the games are generally a big improvement. The combination of being able to throw himself in and make more successful tackles, interceptions and clearances, and yet contribute more key passes and goals to the side has given him the value he currently has.
Vieira scored once last season from his 34 league appearances. While he will definitely get better, Phillips' contribution of 4 goals in 11 games from a defensive midfield position is crucial to Leeds right now. If they are to win promotion, a midfield general of this type is a key factor and this closer look at his stats really do show how good he has been.
We talk a lot on these pages about how important it is to have a goal scorer in the side, and Leeds would have been far better off with Chris Wood in the mix. However, the fact remains that most of the game is played in the middle third of the pitch and so with Phillips in this sort of form, Leeds are better off with his presence.