Why Jurgen Klopp Should Have Signed A Defender Instead Of Alex Oxlade-Chamberlain
Alex Oxlade-Chamberlain is a complex footballer, who continues to baffle his fans, critics and pundits at all times. Touted as a failure for most parts of his time at Arsenal, the player silenced his doubters once Arsene Wenger started experimenting with his tactics last season. Towards the end of the campaign, Oxlade-Chamberlain was in good form and people were stunned and happy to see him do so well.
Then, the transfer window rolled around and he was linked with an exit from the club. He joined Liverpool for £35m but he seems to have gone back to where he started. Fitting in might have been tough for him since he joined the Reds quite late. He spent the summer training with Arsenal, but then he had to work in a completely different environment at Anfield.
Oxlade-Chamberlain is known for playing in positions where Liverpool are already strong, which did raise several doubts over his transfer in the first place. So far, Jurgen Klopp has started him in one match, and that was when they lost against Leicester City in the Carabao Cup. Chamberlain was quite below average in terms of performance, and struggled to do the basics right.
Even the international break did not see him do any better. Although he was chosen for England against Slovenia, the player had to come off after an hour and wasn't even seen in the Sunday follow-up in Lithuania.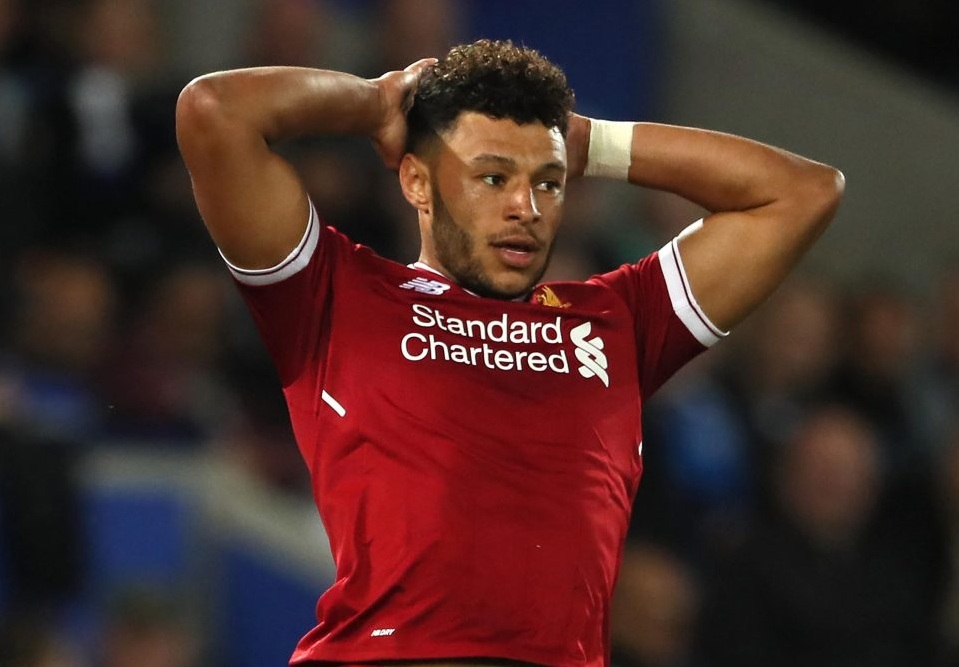 Reds fans have been furious with the way things have panned out by signing Oxlade-Chamberlain. Liverpool should have used their transfer money to strengthen their defence – the one area that continues to let them down.
Of course, one might suggest that Klopp could allot him more game time and provide him a chance to impress, but whom should he play him against? Liverpool cannot afford to take any risks since they are trailing behind and they need wins. Their upcoming fixtures are against Manchester United and Tottenham Hotspur, and both games will be quite a challenge.
Playing him in the upcoming Champions League match at Maribor is also questionable, since they need to pick up three crucial points against a relatively weaker side. Furthermore, Oxlade-Chamberlain's plight has worsened, with Adam Lallana close to recovering from injury. Once Lallana is back in the squad, his chances will become all the more limited.
It only seems like the odds have been stacked completely against his favour from the start. Klopp could be deemed partly responsible for this since he went for the wrong option in the summer, instead of attempting to bolster Liverpool's back line with proven defenders. Patience could be key for Oxlade-Chamberlain here, but for how long?