Why Newcastle should do everything to sign Leeds star Kemar Roofe
According to a report in Mirror Football, Newcastle United manager Rafa Benitez is eyeing up a move for Leeds United striker Kemar Roofe, provided he gets the fund to spend in the January transfer window. The player has scored 13 goals and supplied two assists in 19 appearances in a fantastic season for the Peacocks thus far (at the time of writing).
As per the report, Benitez knows he would bring the firepower needed to revitalise the season for the Toon army. However, Leeds do require their main striker to stay as he will help them in the push for Premier League promotion in the second part of this season. Yet, if the offer of a significant amount comes in, the stance might dwell a bit.
Here's why the Magpies should do everything and make an offer for the 25-year-old, and eventually get him:
Roofe and Rondon could be a threat up front
Newcastle United have scored 15 goals in 20 league games thus far, which is the second lowest in the top-flight division, only behind Huddersfield Town. Yet, they are 15th in the table, three points clear of the danger zone (at the time of writing). Hence, the reliance on the defence is huge, especially for the centre-backs and the goalkeeper to come up with the goods.
While it is good to have defensive solidity, if the Magpies have to stay in the league, the scoring part needs to get galvanised. Their top scorer is striker Salomon Rondon, with 5 goals from 14 league appearances. We have seen him play the isolated role as a lone striker up front. Thus, if a defender has a good game against him, the chances of the team scoring a goal is bleak.
Therefore, Benitez is right in identifying Kemar Roofe as an option to add firepower to the attacking line. The 25-year-old is a hard-working striker who is capable of playing in a 4-4-2 formation, as a support striker to Rondon.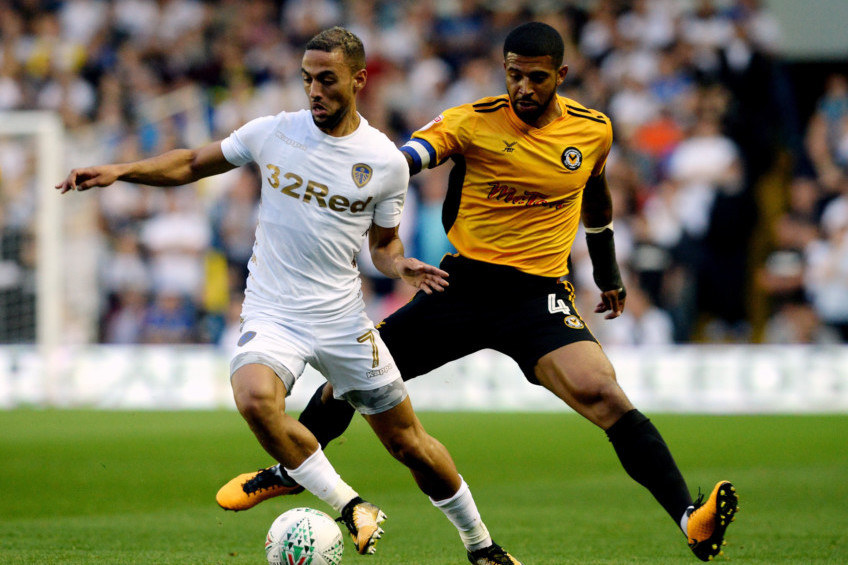 He can score goals, make runs in behind and also help the team to defend from the front alongside Rondon. All in all, the Leeds striker could be an ideal foil for the team.
Read More: Newcastle need this £4.5m Dutchman to solve their left-back crisis and Rafa must get him
Hence, Newcastle must hope that owner Mike Ashley provides some funds to the manager so that an important part of the team is improved. Else, it will be difficult for the Magpies to stay up for another season.