Everton recorded a stunning 3-2 comeback victory against Watford last weekend but their hustle to appoint a new manager continues. As of now, Sean Dyche and Sam Allardyce are the most likely candidates. While both of them are managers with trusted credentials, who is better equipped to lead the Toffees out of their long-term misery?
Allardyce has had previous experience when it comes to bringing teams out of the relegation zone and will definitely be available since he quit Crystal Palace back in May. Dyche, however, has twice hauled Burnley into the Premier League and has them sitting in 7th place this season with five wins from 11 league games.
What Dyche has done at Burnley is remarkable. When it comes to Allardyce, however, there are doubts as to whether he still has the hunger needed for this role. It's been about half a year since Allardyce left Palace and football management is a highly demanding job – even more so when one is 63. While that may not turn things against him, the Englishman seemingly has lesser ferocity when compared to Dyche.
Allardyce is a fine manager with an unparalleled record of rescuing teams out of relegation, and if he took charge at Goodison Park, he will do exactly that. But is that all Everton should aim for?
Everton have the money and facilities to aim a lot higher. It will definitely take time to rebuild the squad, but a manager like Dyche could potentially lift them into the Champions League places, and not just out of danger. Maybe Allardyce would've been the right choice a long time back but not now.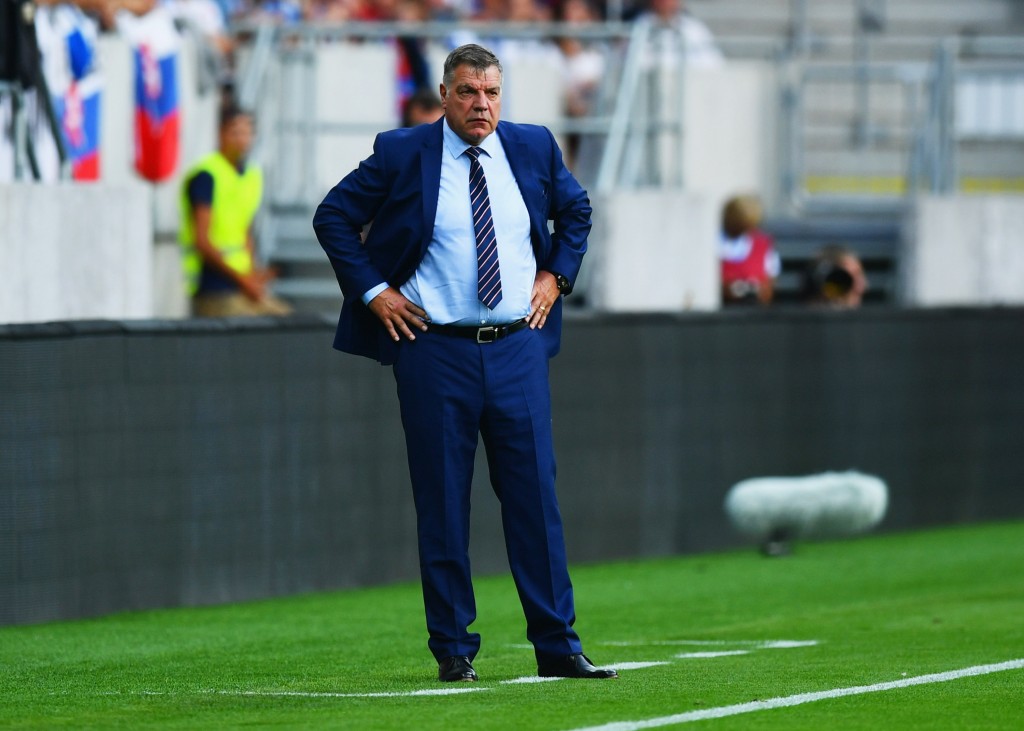 Interestingly, much like Allardyce, Dyche is known for building teams on a strong defence with technically adept attacking players. Everton should especially be aware of that after they lost to Burnley at Goodison Park earlier this season.
However, for Dyche to join Everton, he will have to hit the reset button and start over. He has established a solid rhythm at Burnley but to do the same at the Merseyside club, the manager would have to go through a lot of trouble again.
Having said that, Dyche is strong enough to cope with the stress of the role. In fact, he successfully dealt with a bigger challenge at Burnley. Hence, if Everton are faced with choosing the former Crystal Palace manager and the current Burnley manager, they will likely be better off with the latter.