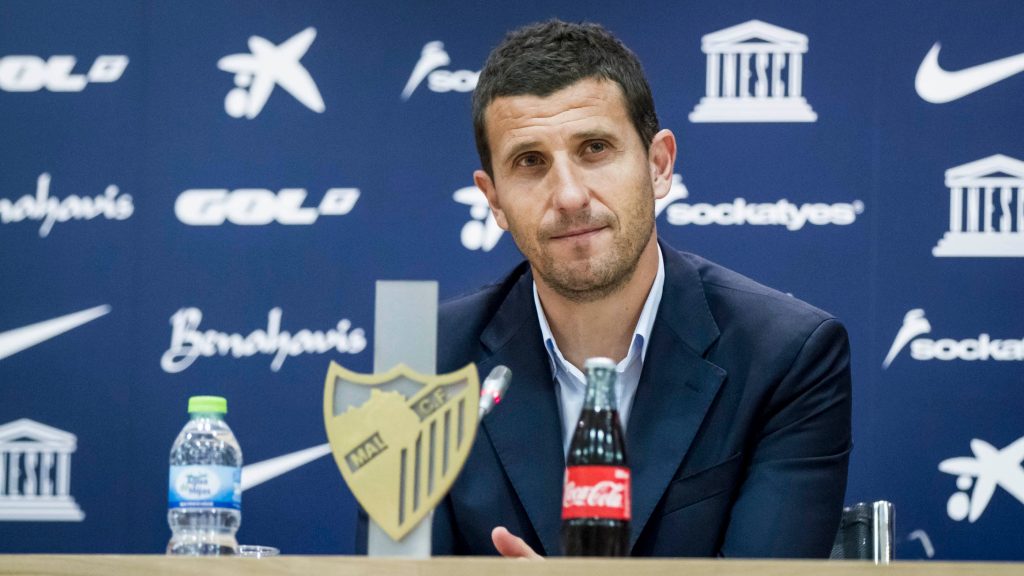 Why Javi Gracia Is A Good Replacement For Marco Silva At Watford
On Sunday evening following Watford's 2-0 defeat at the hands of Leicester City, Watford moved incredibly swiftly to replace their manager, throwing Marco Silva out of the door and welcoming Javi Gracia in. It was a surprise around the league and left journalists scrambling to find out as much as they can about the former Rubin Kazan manager and write their obituaries for the former Watford one.
Merely three months ago Marco Silva's stock had never been higher; he had taken Watford to 5th in the league and had them playing a progressive style of football that overwhelmed many teams. Nowhere was this better demonstrated than in their 2-1 win against Arsenal at Vicarage Road. In fact, Silva was doing so well that he had caught the attention of a managerless Everton, and his subsequent flirtation with them destabilised the dressing room so much that they have only won 1 of their last 11.
It was time for him to go but in his replacement, Javi Gracia, the Pozzos have taken steps to ensure that they remain a Premier League club. Like a lot of the recent Watford managers, he has bags of experience from around Europe and is also known for a pragmatic style of play that is likely to yield more results than his predecessor.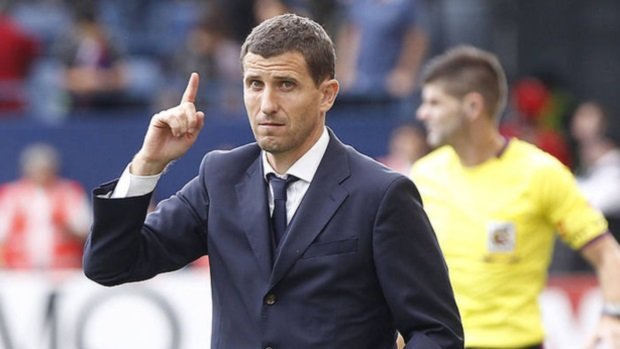 Javi Gracia is probably best known for his successful spell as the manager of Malaga, where he managed to beat Barcelona when they were at the height of their powers. It is said in Spain that he knows how to set up a team that is hard to beat, and Watford have been conceding a lot of goals. So that work is definitely something they need to improve.
As well as this, Javi Gracia is a fairly stern manager. He prides himself on discipline and hard work to get the best out of his players. That has been missing from the Watford dressing room recently, as the players have clearly not been playing for the manager since he almost went to Everton. Gracia's first job will be to boost the team's morale and get the strikers firing again.
Andre Gray has been a failure so far and although Richarlison has been an excellent find, he is very inconsistent. If he is able to get a tune out of a talented but out of form front line, he will be able to take Watford to safety and perhaps earn himself another season at Vicarage Road.