Marko Arnautovic was one of the key players for West Ham last season. He was able to deliver consistently despite the Hammers' relatively below-par season.
For a team that struggled defensively (West Ham conceded the second-most goals in the league), Arnautovic can be proud of the 11-goal tally he was able to muster, many of which came from being the lone target man.
Now, at 29 years of age, Arnautovic has a few good years of football left in him and a move to a bigger club could galvanise him to live up to his potential. Arnautovic's biggest asset is his power and strength as well as his hold-up play – all attributes that are ideal for a Premier League team's setup.
But considering that Everton and Manchester United are reportedly his potential suitors, the £50m-rated star must choose to join the Toffees. Here are 2 reasons why.
Arnautovic's development could halt under Jose Mourinho
With Mourinho in charge, United's displays have been tepid, boring and poor to a point where the supporters have begun to embrace low quality football. If Arnautovic were to move to United, he would have to play second fiddle to Romelu Lukaku.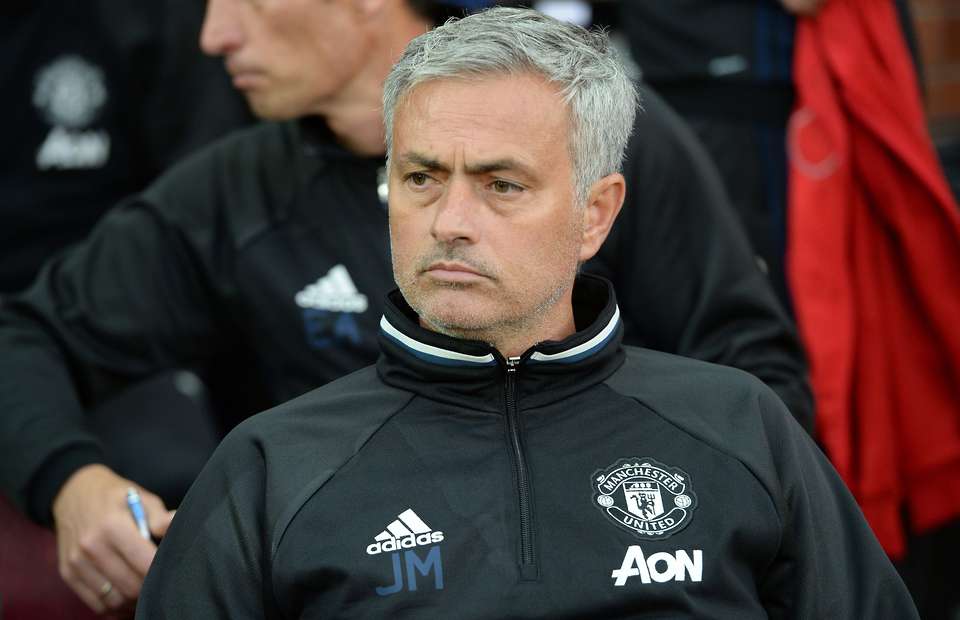 Everton hold a realistically more open chance for him to find his mojo back. Marco Silva's appointment is sure to excite the Toffees faithful because of his tendency to attack. Hence, Arnautovic could play some of his best football under Silva, owing to this particular facet of the manager's tactics.
Silva can build the team around Arnautovic
Silva can build a strong team around Arnautovic and this could also benefit the likes of Gylfi Sigurdsson and Yannick Bolasie, who are used to playing with a big man up front. It is no secret that the Toffees majorly missed Romelu Lukaku's services last term and Arnautovic could fill that void.
The West Ham man may not possess the same skill-set but fundamentally, he does the job. With a plethora of attacking midfield options at Everton, signing Arnautovic could help the club break into the top-6 next season.