Three Managerial Candidates To Take Over At West Bromwich Albion
West Bromwich Albion are highly likely to get relegated at the end of the season but that is the least of their troubles right now. After a dismal season, the Baggies find themselves at the bottom of the Premier League table and with a handful games ahead of us, it does not look good for them.
Furthermore, Alan Pardew's sacking has put Darren Moore in charge as the caretaker manager but there is absolutely no doubt that the club are in dire need of a new manager.
In fact, it might not be far off to suggest that West Brom need a messiah in the form of a new manager. Getting relegated is truly embarrassing for a club like West Brom but regaining their top-flight status will be no easy task next season.
At present, the Championship is filled to the brim with talented clubs and West Brom truly have their work cut out. However, here are 3 managers who could help bring the club out of their woes.
Marco Silva
Silva did a brilliant job with Hull City and his stint with Watford was quite impressive as well. His tactics are dynamic, fresh and he can bring the best out of a lot of players.
After years of just floating in the middle of the table and now being at the bottom of the league table, it seems imperative that the club inject some young energy into the side, not in terms of players but in the form of Silva.
However, the longevity of his tenure might be risky since he has not been a long-term employee at any of his previous clubs.
Nigel Pearson
The best bet for West Brom at this point seems to be Nigel Pearson. Matchwinning tactics apart, it is important for the Baggies to start from the scratch and lay a strong foundation to facilitate a rebuild. The former Leicester City manager has proven multiple times that he is a builder.
He is one of those managers who take time but once they are done, they instil strong fundamentals into the team and the staff. Also, he can spot talents quite well and he could bring in some new faces to freshen up a dull West Brom side.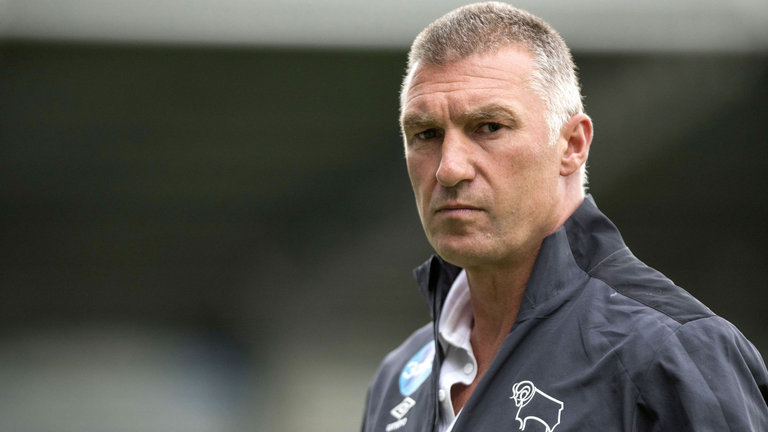 Tony Mowbray
Currently in charge of Blackburn Rovers, Mowbray was a firm fan favourite during his three-year stint at the Hawthorns. He managed the Baggies from 2006 to 2009 and during that time, West Brom were rather strong.
After a dismal run of form, it might help the club to bring him back to establish some stability as they get set to take on tougher challenges in the near future.