Premier League is the place to be!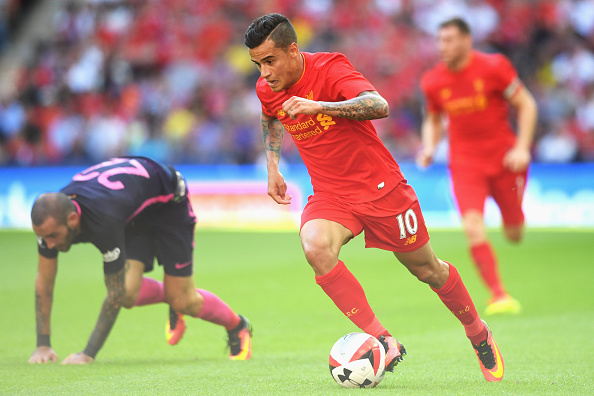 The Premier League has become the world's top league and this is thanks in part to some of the stars that have made their way to the Premier League. Their presence, along with the influx of young British talent into the Premier league sides has meant that the league has become the strongest in the world. Every player strives to earn himself a move to the Premier League. In those circumstances, Coutinho should really look to avoid departing from such a glorious league.
Chance to become a club icon under Jurgen Klopp
Klopp seems to have gotten Liverpool firing on all cylinders and he has done so with some authority. Liverpool need a natural heir to club legend Steven Gerrard and Coutinho could just be the man to replace the Englishman. He has all the skills and certainly has that presence about himself to gain iconic status which if not similar to Stevie G's, would surely be up there.