The North London derby was the biggest game of the weekend and it did not disappoint, both teams went for the win and it was Tottenham who started the brightest. Spurs rarely have Arsenal any breathing room in the first half and were duly rewarded with a goal thanks to some lapse defending and Harry Kane running onto a high through ball, before he calmly slotted it past Petr Cech.
Arsenal looked tired and a second half substitute, Kieran Gibbs scored the all-important goal to draw things level. Both teams tried to get the winner but couldn't, the draw kept Arsenal in the hunt for the title after Manchester City's draw earlier while Tottenham keep their unbeaten run going. We look back to yet another entertaining derby and provide the five talking points.
The Harry-Kane is back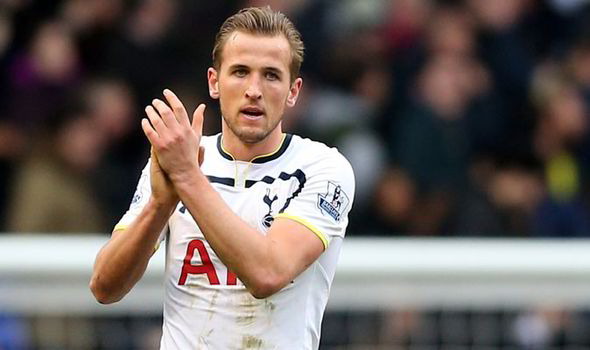 Harry Kane now has six goals in as many games, starting the season with a bit of a rough patch, he was at his best against Arsenal and scored Tottenham's only goal of the game. Kane was playing like the Kane of last season and that will only bode well for Tottenham. They also brought another attacker, Son, in the second half which should help Spurs score a few more goals going ahead in the season.