Former Chelsea midfielder Oscar who at the time fell out of favor because of the new system that manager Antonio Conte introduced made an eye-watering move to Shanghai SIPG in the January of 2016. Having made just 5 Premier League appearances under Conte, the Brazilian in search of more game-time went to China.
However, the wage he is currently earning is ridiculous.
We all know the midfielder has got a beautiful girlfriend to support him, but Oscar had an even more stunning sister Gabrieli Emboaba.
Here are some of the pictures of her,
Oscar is currently earning £400,000-a-week in a staggering deal with Chinese club Shanghai SIPG. He has 47 caps for Brazil and at just 26 years of age, his best years may still be ahead of him.
Oscar's decision to take the money and run in the prime of his career is a baffling one, just last summer Southampton's Graziano Pelle left for Chinese side Shandong Luneng for £12m.
Oscar has won the Premier League and the Europa League since his move to Chelsea from Brazilian club Internacional in 2012.
Mourinho inherited Oscar from Andre Villas-Boas, who signed the 26-year-old from Internacional back in 2012 and made him an integral part of the Blues team that steamed ahead of their competitors to lift the title in the 2014-15 season.
Team-mates, well-wishers, pundits, journalists, internet warriors and even Jose Mourinho has had something to say about Oscar's decision to join the Chinese League. Here's what his club and National team-mate Willian had to say;
"[Oscar] has already said goodbye. He's a good friend and a great player," Willian told ESPN Brazil."I wish him and his family all the best. A footballer's career can be quick, and when an offer like this comes in you have to think of your family. You want to be prepared for when you have to stop playing."
Here's what Jose Mourinho had to say,
'China money is attractive for everyone, but I love more my football at the highest level,' he said.
'I'm too young, 53, I have too many years of football left to go to a place like China.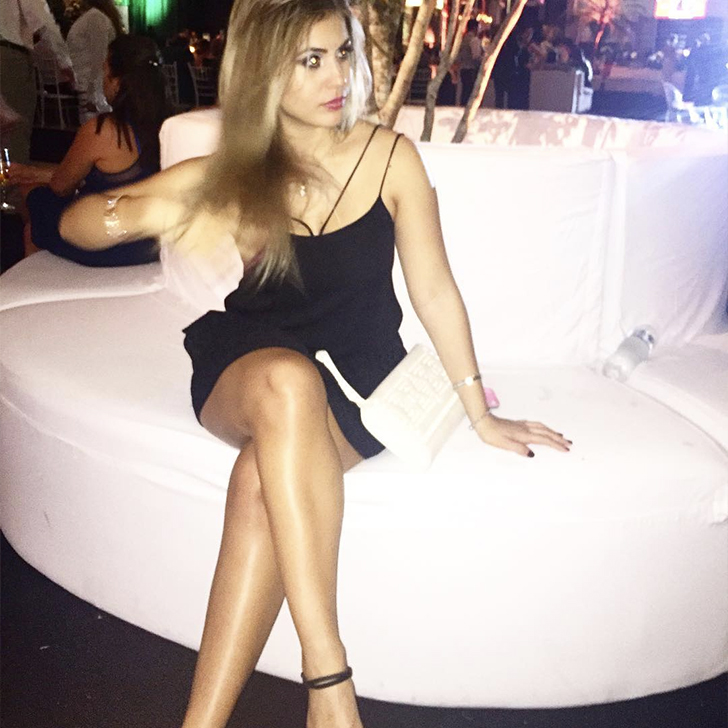 Here's what former Liverpool defender and Sky Sports pundit Jamie Carragher had to say,
'Oscar is a Brazil international. He has been capped 48 times by his country and his natural ability has made him a key part of Chelsea's team for the last four years.
'During that time, he has won three major club honours and was also named in the World Cup team of 2014.
'In 2017, he could have been instrumental in helping Chelsea pursue the Premier League title. Instead, he will be in China where he will become the third highest-paid footballer in the world behind Cristiano Ronaldo and Lionel Messi on a reported £400,000 per week. After tax.
'Carragher, who made over 500 league appearances for Liverpool, added: 'This is not a move to further his career. He will talk about the league growing in China, the chance to work with Andre Villas-Boas and the excitement about a new adventure – but we all know those words will be nonsense.'