Why Watford should sign Lyon star Maxwel Cornet this month
Watford currently sit at 7th place on the Premier League table with 32 points after 22 games. While some of their star signings have been integral to the side, the player who has really stepped up and is performing up to his usual high standard is none other than Argentine winger Roberto Pereyra.
He has been at Watford for a while now and most fans will tell you why he's their deadliest and most valuable property. His quick running and movement in the box makes him nearly impossible to mark and with assistance from top players like Troy Deeney and Etienne Capoue, Pereyra has grown to become a favourite among the fans.
Reports from the Express are suggesting that Chelsea are very much interested in the Argentine's signature. Chelsea are looking for a winger because of the inconsistency being displayed by regular starter Willian. With Pedro too on the wrong side of the 30s, Sarri might have to strengthen the side before the winter window ends.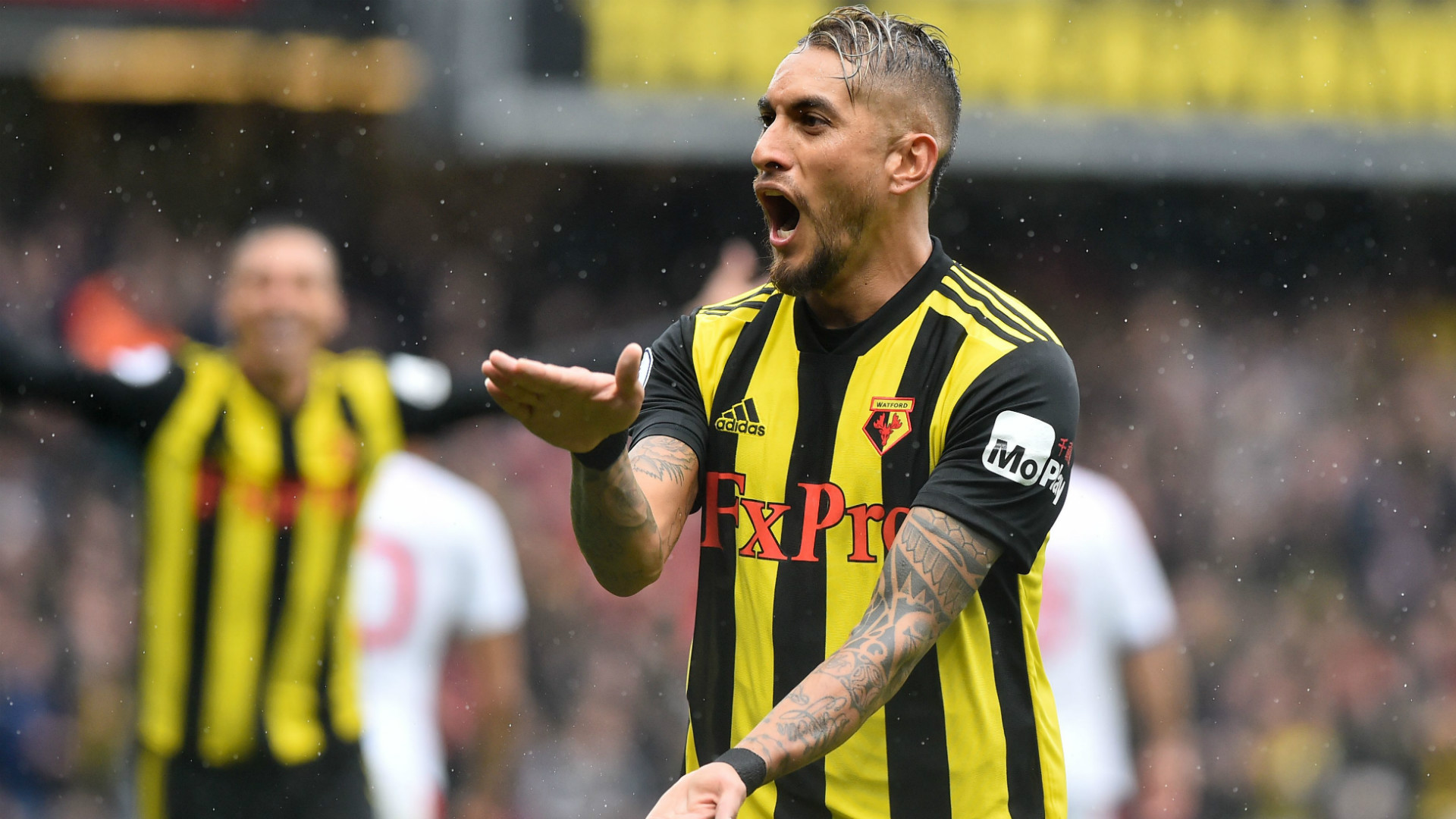 Hence, to be prepared for the situation surrounding Pereyra, Gracia must try one more hand in the transfer market.
Another winger or striker will really be enough to see the rest of the season through, as they do have experienced forwards available in their side. According to a report from the Sun, Lyon winger Maxwell Cornet is turning heads at Vicarage road and Gracia might be willing to shell out £20m to land the Ivorian.
He has only made 17 appearances for Lyon in all competitions this term, with most of them having come off the bench. A regular in the team until the return of Memphis Depay, Cornet must be frustrated with the way his career has taken a downward trend because of other factors.
He is a rapid winger who gets up and down the pitch with immense speed and exhibits superb stamina. His strong running will be extremely effective in a Watford side filled with hard workers.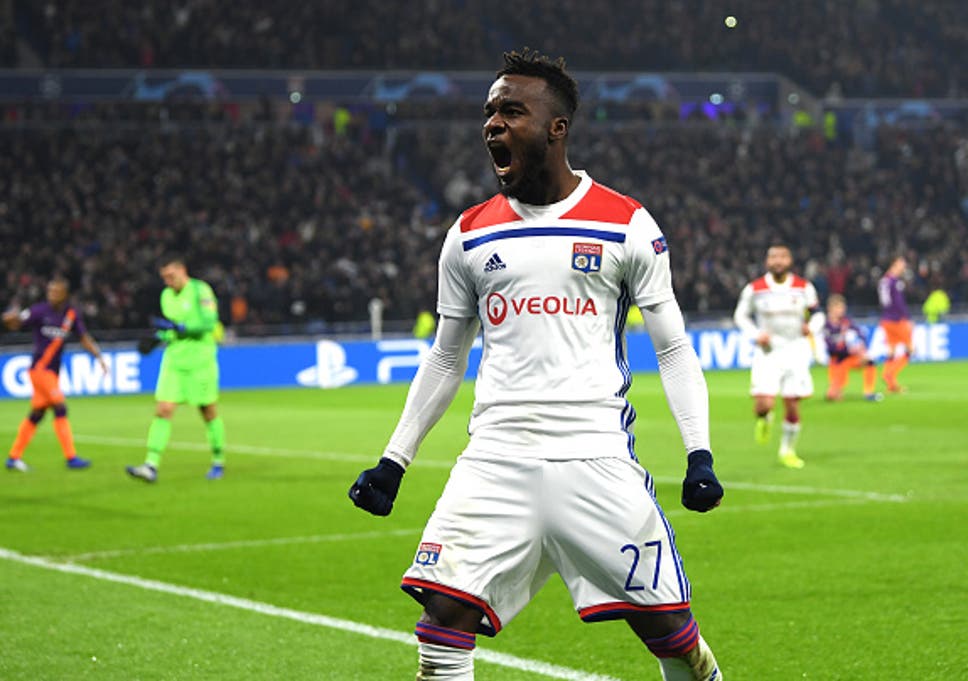 Players like Abdoulaye Doucoure and Etienne Capoue will greatly benefit from Cornet's arrival and it could trigger a change in fortunes for this Watford side.
Read More: Why Watford keeping hold of their in-form star could be a positive turn in their hunt for success
This would be a very smart purchase by Gracia even if Pereyra doesn't leave the club. Cornet's pace and stamina will be very useful towards the end of the season when players begin to really feel the fatigue. This player could be a massive bargain and Watford must push to attain his signature.