Why Man United should hijack Real Madrid target Exequiel Palacios
According to Bleacher Report, Argentina's 20-year-old midfielder Exequiel Palacios has attracted interest from Real Madrid.
The report also claims that the River Plate youngster has caught the eye of Premier League giants Manchester City. However, the Cityzens are unwilling to dish out £20million to secure the services of the promising youngster.
A product of the famous River Plate academy, Exequiel Palacios was promoted to the first-team back in 2015 and has earned rave reviews as one of the most promising youngsters in the Argentina Primera Division. He was one of the driving forces behind River Plate's successful Copa Libertadores campaign this season.
The 20-year-old has been a regular for Argentina at the youth level and he was handed his international debut back in September for his fine domestic performances.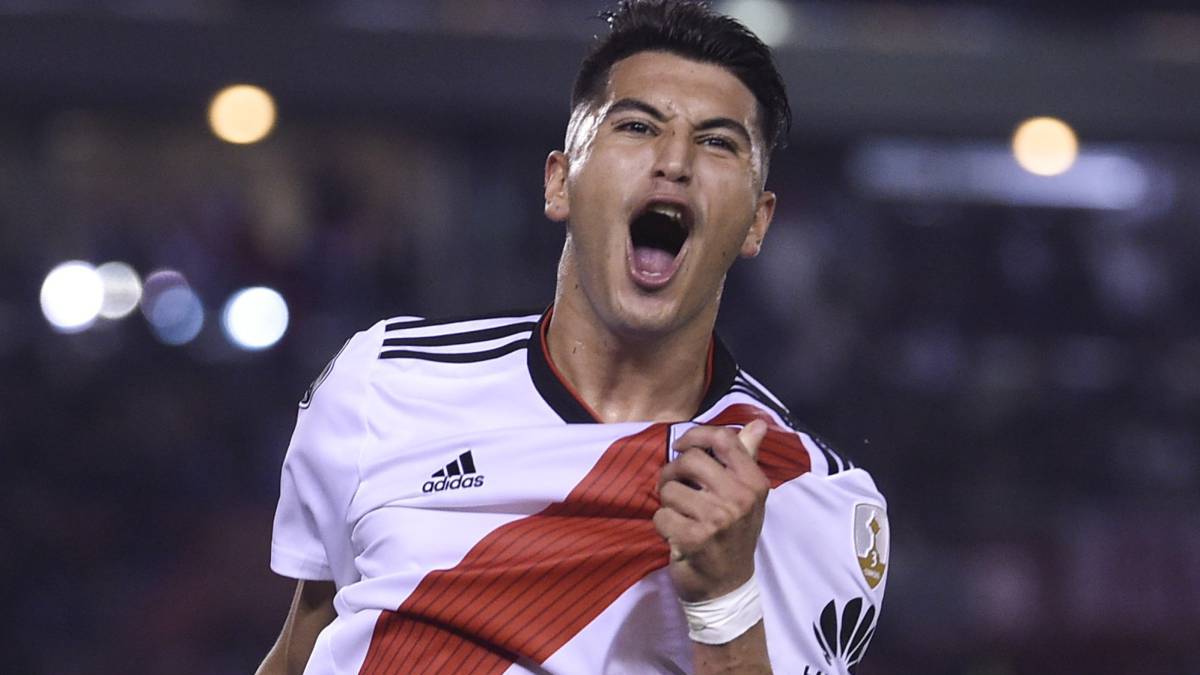 Palacios was initially marked out for his fine passing, composure on the ball and powerful shooting with either foot but the youngster has become a much more complete player in recent times. Standing at 5ft 10in, he is a little two inches short of having the perfect height for a central midfielder but the youngster has put on a lot more muscle in recent times.
He is more physical nowadays and can prove to be a handful for the opposition to deal with. The 20-year-old has added a lot of defensive awareness to his game as well, which further reiterates the fact that he is very close to being the finished product. Palacios has a wonderful technique, which allows him to keep good close control and run comfortably with the ball at his feet. The youngster has an intricate first touch and has the ability to bring the ball down with minimal error.
Another impressive trait of the youngster is his wonderful range of passing, which allows him to dictate the tempo of the game in the middle of the park and also build the play. He has looked very confident about his strengths this season and hasn't been hesitant to try some audacious cross-field passes to switch the play. In other words, he is a player who excels with his passing and distribution.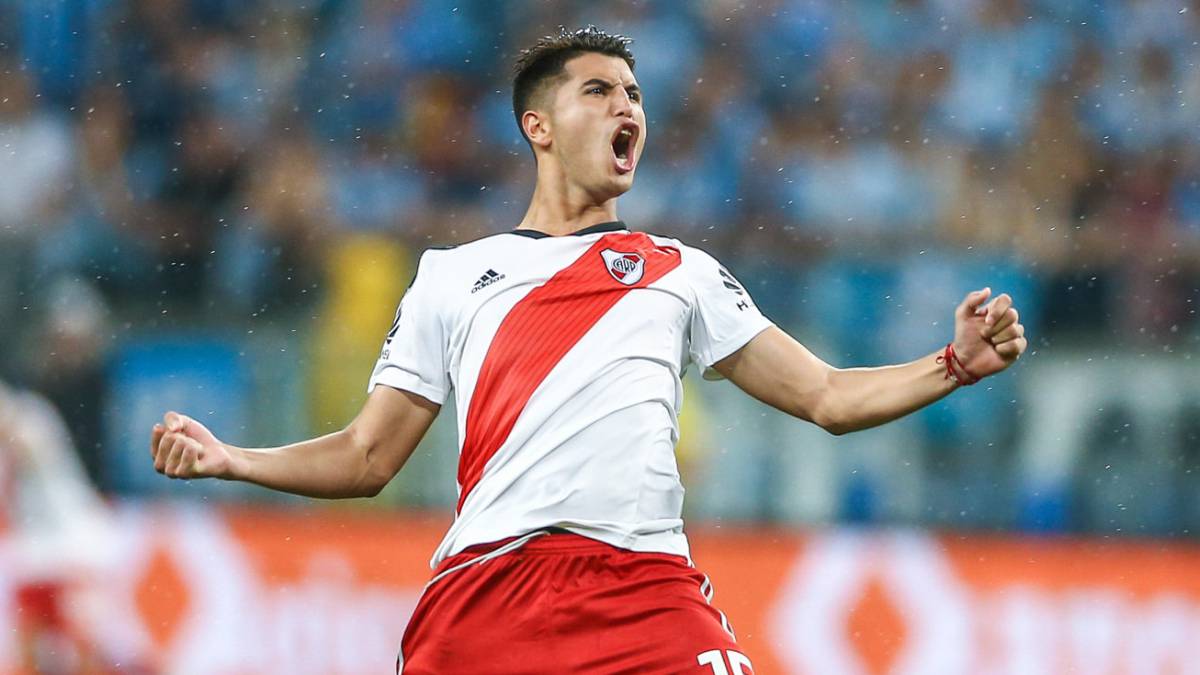 Palacios also has the ability to pull off some exquisite passes after making powerful driving runs forward, creating space for himself with his elegance and flair, and release his teammates into open spaces with immaculate through balls. Furthermore, he is capable of testing the goalkeeper with powerful long-range drives with either foot.
To put things into perspective, he should be an ideal buy for Manchester United in January. Their noisy neighbours have declined to pay £20m for his services but in all honesty, he is likely to be worth more than that in the coming years if he continues to develop in the right direction.
United have a history of buying young players and nurturing them in their youth system to transform them into future stars. It is high time for the Red Devils to plan for long-term success after the dismissal of Jose Mourinho.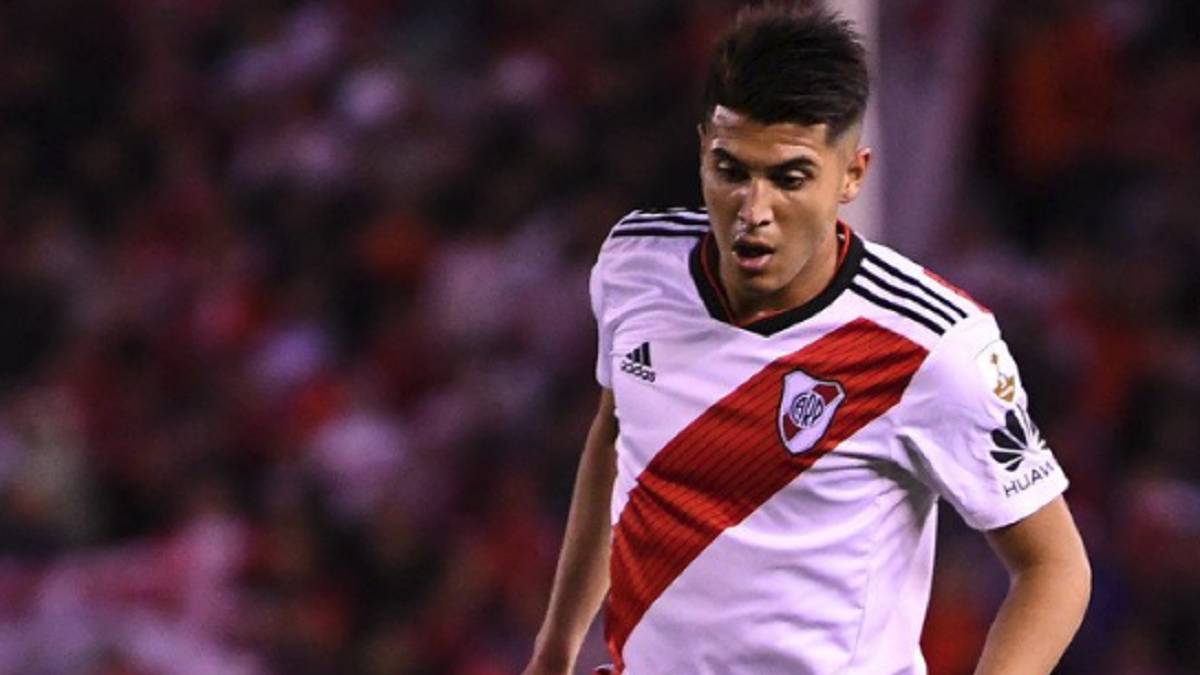 Read More: Man United's attack would receive a fresh boost of energy if they sign £36.5m Barcelona star in January
A player like Exequiel Palacios has all the qualities to displace the likes of Nemanja Matic, Marouane Fellaini and Ander Herrera in the days to come and the Red Devils should not hesitate to trigger his release clause to snap him up from the jaws of Real Madrid.